Samsung officially launches 128GB and 256GB Galaxy S9 and S9+ in the US
Today Samsung has decided to bring the 128GB and 256GB Galaxy S9 and S9+ to the USA. Both iterations will become available to pre-order tomorrow, on May 1. They will be released on May 18, exclusively at Samsung.com.
We assume the company has surveyed the market and figured out there wouldn't be a lot of demand for these storage versions. Otherwise, selling them exclusively through its online store wouldn't make a lot of sense.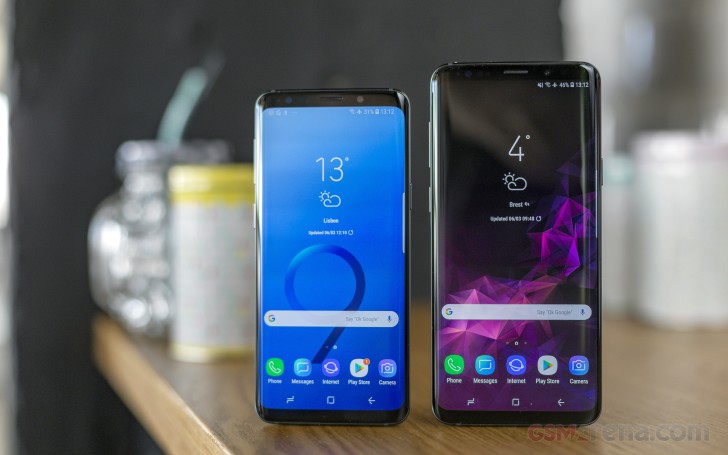 Of course, you can still use microSD cards (up to 400GB) even with these models, for a possible maximum grand total of 656GB on your phone if you splurge and go for the one with 256GB built-in. That's definitely a lot of space.
The 128GB S9 is priced at $769.99, while for 256GB you'll pay $819.99. The Galaxy S9+ costs $889.99 with 128GB, and $939.99 with 256GB. Both phones and storage options will come in Lilac Purple, Coral Blue, and Midnight Black.
#Google #Android #Smartphones #OS #News @ndrdnws #ndrdnws #AndroidNews