Canon launches new PowerShot SX740 HS pocket camera with 40x zoom
Canon has launched a new pocket sized PowerShot SX740 HS camera. The camera is meant for casual users as well as vloggers who want something compact and easy to use for taking quick photos and videos that look a little better than what you get from your smartphones.
The SX740 HS has a 20.3MP sensor and 24-960mm equivalent lens that gives it 40x optical zoom capability, more than enough for most users and especially impressive for a compact camera. The camera can also record 4K video, which makes it the first in the PowerShot series to do so.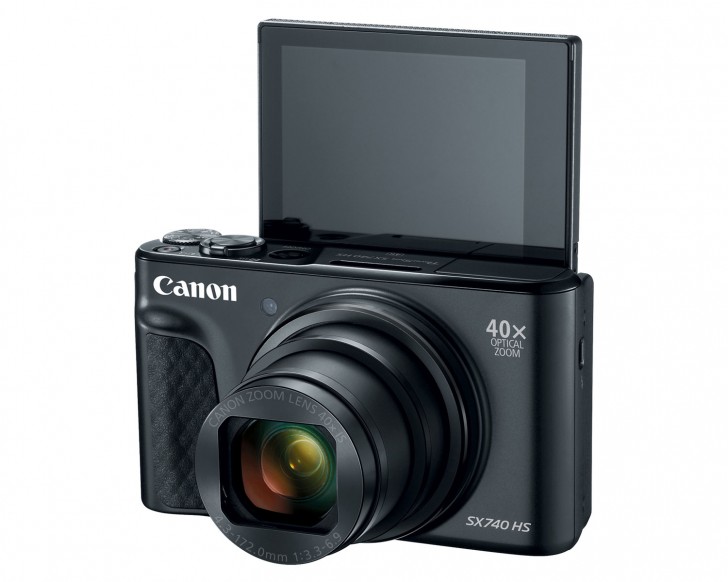 The SX740 HS includes Canon's newest DIGIC 8 image processor, which enables the high resolution video recording as well as 7.4fps continuous shooting. The camera has a 3.0-inch LCD that rotates 180 degree. Coupled with the Wi-Fi and Bluetooth connectivity, this can be a good camera for those who want to quickly capture some videos and photos and transfer them to their phones for sharing.
The Canon PowerShot SX740 HS is priced at $399.99 and will be available in late August in the US. It will be sold in two colors, Black and Silver.
#Google #Android #Smartphones #OS #News @ndrdnws #ndrdnws #AndroidNews