Huawei Pay headed to Russia, to go to Eastern Europe next
The mobile payment game is heating up with a new competitor – Huawei Pay. The tech is already established in its home country of China, but now the company has signed a deal with China's UnionPay to bring the service worldwide.
The first overseas market will be Russia. Ten Russian banks have issued 1.3 million UnionPay cards, which can be used on 400,000 terminals. Next in line is Eastern Europe. The competition – Samsung, Apple and Google – are largely focused on West European markets.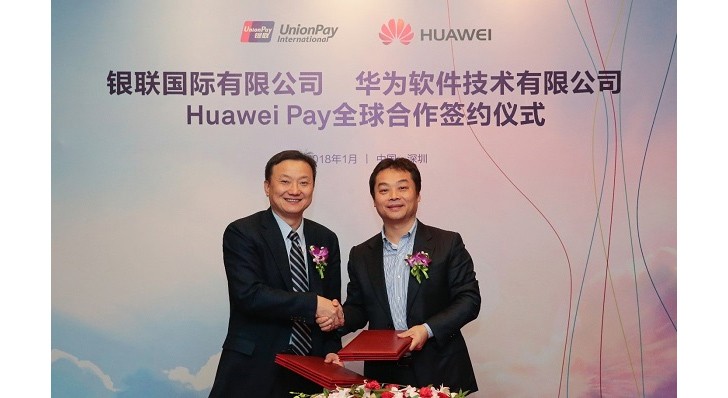 Huawei Pay already boasts support on 20 devices (smartphones and smart watches) and that's a number that will grow in the future.