OxygenOS Open Beta 3 for OnePlus 5T brings iPhone X-like gesture controls, removes Clipboard
Around a couple of weeks after the previous version went out to eager testers, OnePlus has today released the new Oxygen OS Open Beta 3 for the 5T.
This addresses the controversial findings revealed a few days ago regarding the Clipboard functionality. OnePlus' solution is to simply remove the Clipboard function, based on user feedback allegedly.
Interestingly, the Open Beta 3 packs new navigation gestures that are reminiscent of those employed by the iPhone X (but not 100% identical). You can turn these on by going into Settings and disabling the navigation bar.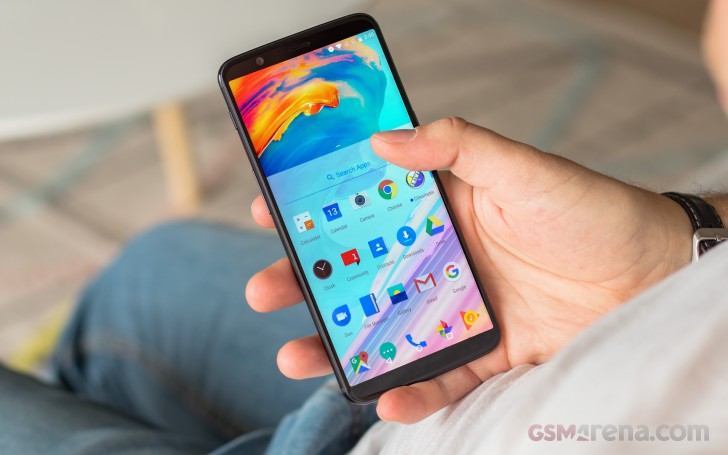 Once you've done that, the Home button is replaced by a swipe up from the middle part of the bottom of the display. To go back you swipe up from the left or right part of the bottom, and if you want to invoke the multitasking screen you swipe up from the middle and hold.
A security patch that provides additional protection against the Spectre vulnerability is included too, along with general bug fixes and improvements. Only for India, a new feature auto-sorts SMS messages into categories.
The new build will arrive over-the-air if you've already running an Open Beta. If you want to step into the beta realm for the first time, then you need to read the flashing instructions here. Note that moving back to the official OTA path from the beta builds will require a full wipe of your data.