Why is the DJI Osmo Pocket camera making such a buzz?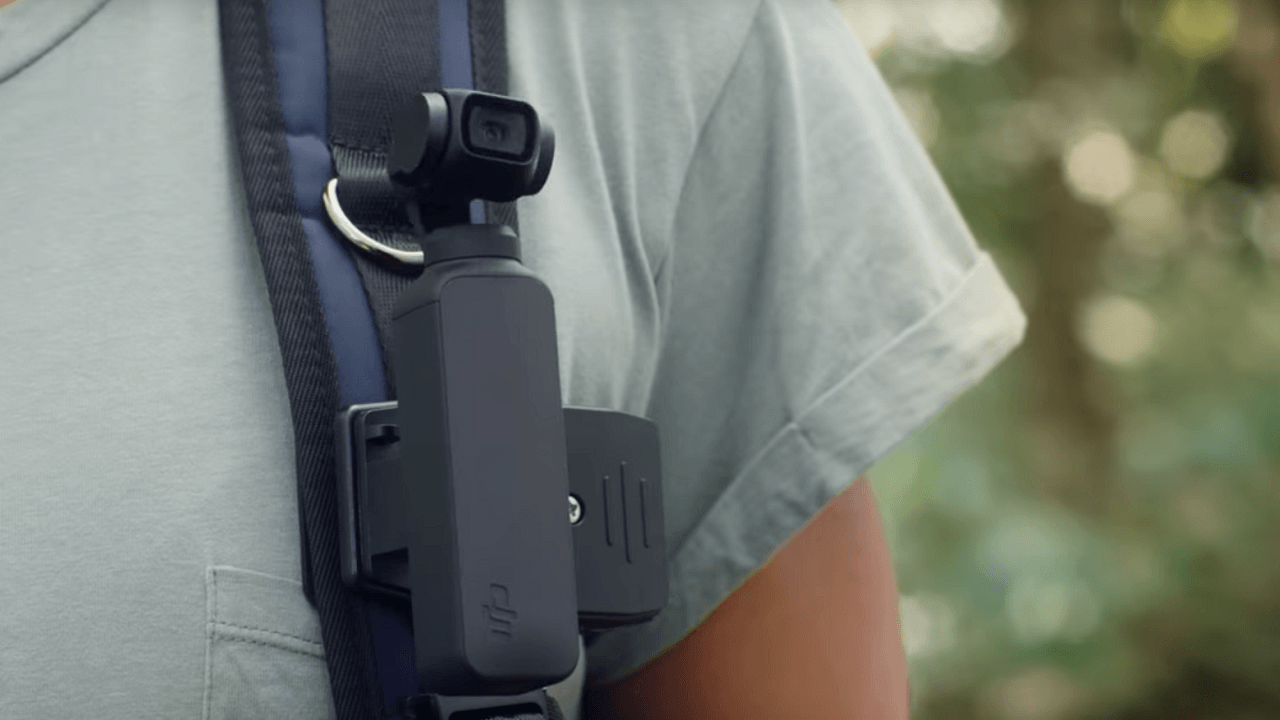 DJI, mainly known for making drones, caused a sensation yesterday in New York by presenting its Osmo Pocket. Forget the drones, DJI is back with a camera. In record time, this small device seems to have won the hearts of all those who were able to take it in hand. What's so special about it?
As you can see in the picture above, this camera is a (very) small camera with a handle that acts as a stabilizer. The latter - which also doubles as a short selfie stick - is associated with an interesting photo potential: its 12MP sensor records videos in 4K at 24, 25, 30, 48, 48, 50 or 60 fps.
In practice, it is the same equipment as the one placed in its Mavic Air and Mavic 2 Zoom drones. Sound is not neglected either, two microphones are present and are optimized to suppress ambient noise. Several software optimizations are also available to improve the experience (including FaceTrack to track faces).
You can also connect it to your smartphone using a Type-C or Lightning USB cable, but this is not necessary to use it. You can also connect other accessories, including one that allows you to film underwater.
So what is so extraordinary about it? An integrated stabilization system, a very accurate video quality, a popular field (Vlogs) and accessories so that everyone can find the perfect fit.
Of course, a complete test will give you a better idea of the situation and check if the price is deserved, because DJI wants $349 dollars for this camera so it should indeed be as good as it seems to be.
#Google #Android #Smartphones #OS #News @ndrdnws #ndrdnws #AndroidNews